The cloudification and Internetization of enterprise services transcend the physical boundaries that helped secure traditional IT networks. New threats are becoming increasingly complex and difficult to understand, making traditional passive defense measures less effective. This will cause long threat detection and response times.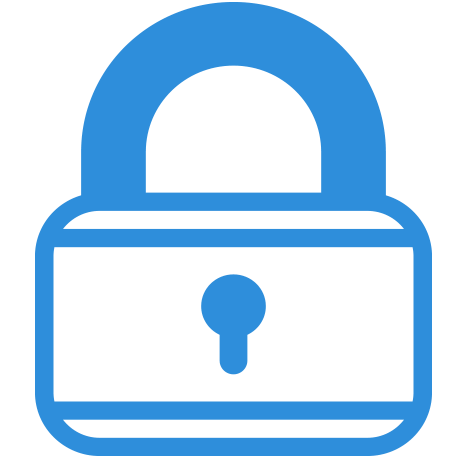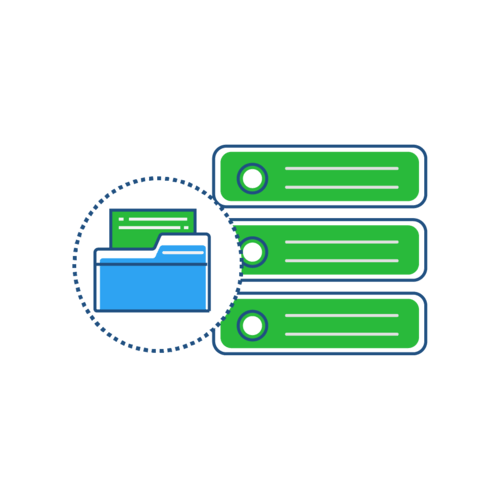 Big Data Security Solutions
Advanced Persistent Threats (APTs) use customized malware, zero-day vulnerabilities, or advanced evasion technologies to break through traditional defenses, such as firewalls, intrusion prevention systems, and antivirus devices.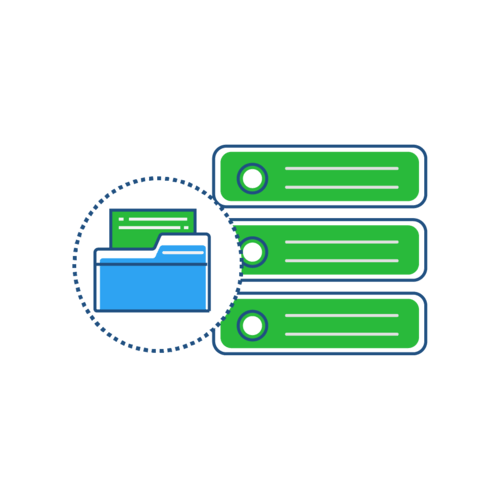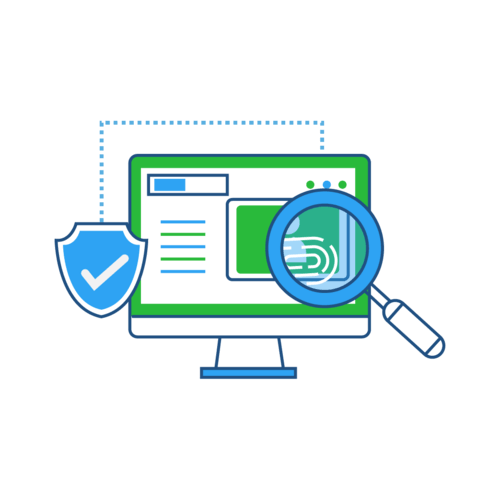 Branch Security Solutions
For enterprises that have many branch offices, this solution simplifies management while protecting security and reliability with integrated security capabilities, secure tunnel backup, and strong user device authentication.
Campus Network Security Solution
Campus Network Security Solution provides auto-learning detection of security threats based on AI and employs ENP chip-based switches for 1:1 real-time traffic collection and abnormal behavior identification, significantly enhancing the threat detection capability of campus networks.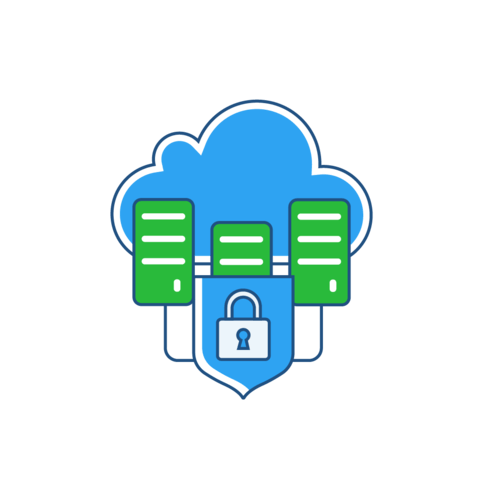 Cloud Data Center Security Solution
For end-to-end data center security, Security-as-a-Service (SECaaS) offers cost-effective protection that adapts to real-time needs.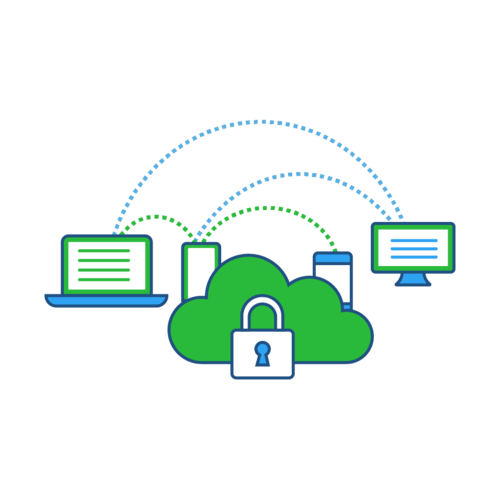 We also protect a company's human resource, networks, hardware, and other physical assets from any form of threat that may bring about great loss or damage. These may include natural disasters or man-made threats such as theft, burglary, terrorism, or vandalism.