The IoT is driving the integration of digital and physical worlds where customer demand has shifted from products to services, so consumers instead of producers now determine production. ICT systems function as production systems rather than support systems and are therefore integral to this development.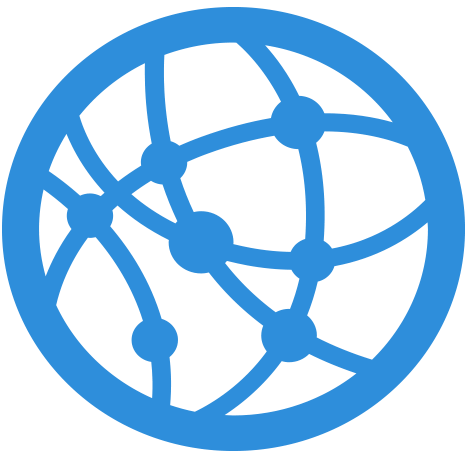 IoT CONNECTION MANAGEMENT PLATFORM
We can provide solution with Core network complies with the current development trends of the Internet of Things (IoT).
The traditional Internet connects people, while the IoT connects people and things or things and things. The core of IoT is data perception, acquisition, and transmission. Data can be perceived and acquired through intelligent devices, monitoring devices, and sensor-embedded terminals. Connecting devices greatly improves working efficiency and will one day create tremendous social value.