WORLD-CLASS DATA CENTER SOLUTIONS
We are driven by the goal of offering state-of-the-art data center solutions and designs that are compliant with the established standards of the IT industry.
Business Continuity
and Disaster Recovery
Business Continuity and Disaster Recovery solutions offer end-to-end methods for protecting against disaster and ensuring that the enterprise continues to function.
Remote servers are currently one of the safest places to store essential data as well as have them managed and processed at the same time. We provide solution for this set up to help companies protect their assets.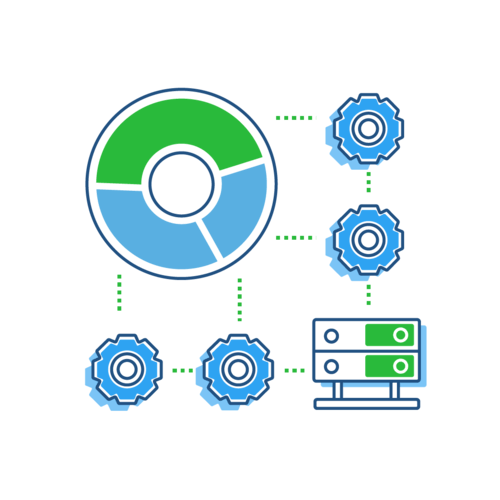 Protecting and backing up a company's data and applications or the infrastructure of a data center is crucial to keep it in top shape. We provide backup solutions that guarantee the safety of software assets.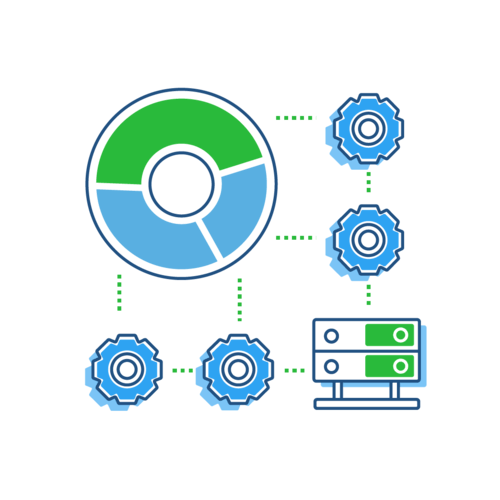 The extensive use of cloud computing, Big Data, and mobile Internet is accelerating the launch of new services and creating more data center traffic. This requires a quick response from data center networks.
Traditional cloud services lack unified standards and need to be developed and deployed separately. Furthermore, existing private and public clouds each follow their own standards, making resource sharing difficult.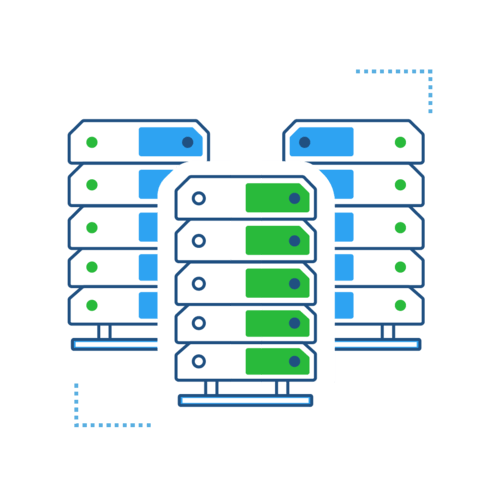 SAP HANA Appliance Tailored Data center Integration
Provide solution for innovative servers and storage systems, SAP HANA TDI Solution provides end-to-end on-demand data center infrastructure for large-scale data centers, meeting your data center integration and business integration requirements.