SAP HANA Appliance Tailored Datacenter Integration
Provide solution for innovative servers and storage systems, SAP HANA TDI Solution provides end-to-end on-demand data center infrastructure for large-scale data centers, meeting your data center integration and business integration requirements.
We can help to enables your SAP HANA databases to effortlessly accommodate your existing data center architecture. It provides powerful flexibility and robust reliability, facilitates management and maintenance, and reduces TCO by reusing existing IT investments and processes.
Scalable
Allows all services to share a storage resource pool, improving resource utilization. Supports the industry's highest scalability of 200 nodes (certified by SAP HANA TDI enterprise storage), facilitating rapid business expansion.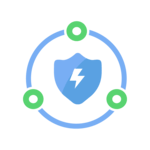 Reliable
Delivers end-to-end High Availability (HA) and unified disaster recovery for SAP services by leveraging gateway-free active-active storage and SAP's HA technologies. Integrates with SAP to provide fast consistency snapshots and snapshot-based backup by SAP HANA.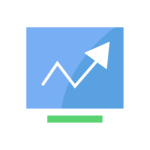 Efficient
Provides dedicated management plug-ins to interconnect with the SAP Landscape Management (LaMa) platform, and offers end-to-end automatic management of SAP applications, databases, networks, and IT infrastructures, shortening the time needed to build a development and testing environment by 10 times.