Protecting and backing up a company's data and applications or the infrastructure of a data center is crucial to keep it in top shape. We provide backup solutions that guarantee the safety of software assets.
As data continues to grow exponentially in volume and variety and distribution becomes more scattered, enterprise backup systems are faced with a variety of challenges and cannot cope with the ever-increasing service requirements. Backup Solution provides the answer with comprehensive networking architectures and abundant backup functions covering remote offices and data centers with backup for files, applications, and virtualization.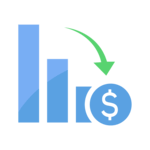 Usable-Upon-Startup
Pre-install the software and hardware, simplify your management and reduce your TCO.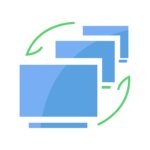 Second-Level Recovery
Achieve second-level backup and recovery of your applications, by using the snapshot of storage.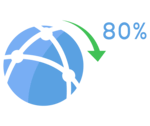 Range of De-Duplication Methods
Supports client and target, global, and parallel de-duplication methods to save 80% of your backup space.