Cloud Data Center Security Solution
For end-to-end data center security, Security-as-a-Service (SECaaS) offers cost-effective protection that adapts to real-time needs. Cloud Data Center Security Solution offers on-demand flexibility with intelligent hierarchical threat protection and comprehensive awareness of security situations. It simplifies O&M with unified management of physical and virtual resources.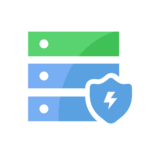 Security Virtualization
Full-security service virtualization, security resource pooling, and L4 to L7 SECaaS flexibly meet a range of tenant service requirements.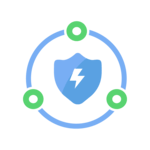 Intelligent Defense
In-depth defense from borders to tenants protects against known and unknown threats, and comprehensive security posture awareness gives an accurate picture of security status.
Unified Management
Physical and virtual resources are managed in a unified way. Security policies dynamically match service changes to enable rapid service rollouts and minimize interruptions.